BluEagle Home
Tyd om heel te word
Soms gebeur daar dinge in die lewe wat mens laat voel jy is vasgevries in tyd. Daardie tye voel asof dit vir ewig gaan aanhou. In die boek deel Dr Barbara Louw haar unieke insig op die onderwerp van tyd en gee vir jou n praktiese oorsig van hoe om gesond word. Onderwerpe soos rustyd, saaityd, oestyd en die toets van die tyd word ondersoek.
Time to be well
There are times in your life when you experience an overwhelming feeling of having lost time, thinking that you will never be able to catch up again. Time to be well is a life affirming book by Dr Barbara Louw that will empower you to be well and truly live a life of wholeness. Some of the topics she highlights include the test of time, a time to sow, a time to reap and taking time to rest.
Roots and All, by Dr Barbara Louw, is based on ground-breaking research into Bitterness and Posttraumatic Embitterment Reactions and Disorder.

This book provides insights into the prevalence of bitterness and embitterment in individuals, families and the community, as well as in the workplace.

It will enable you to get the big picture of what embitterment is and how it impacts people's health, relationships and wellness. You will be shown how to understand the concepts of 'wellness' and 'unwellness' in a holistic systems paradigm. It will present you to understand and apply the principles natural health to enhance and obtain wholeness.

It gives practical guidelines and applicable suggestions on how to assist individual, therapists, HR-practitioners, pastors and managers on a road to healing, wholeness and forgiveness.

R300.00 excluding postage
.
+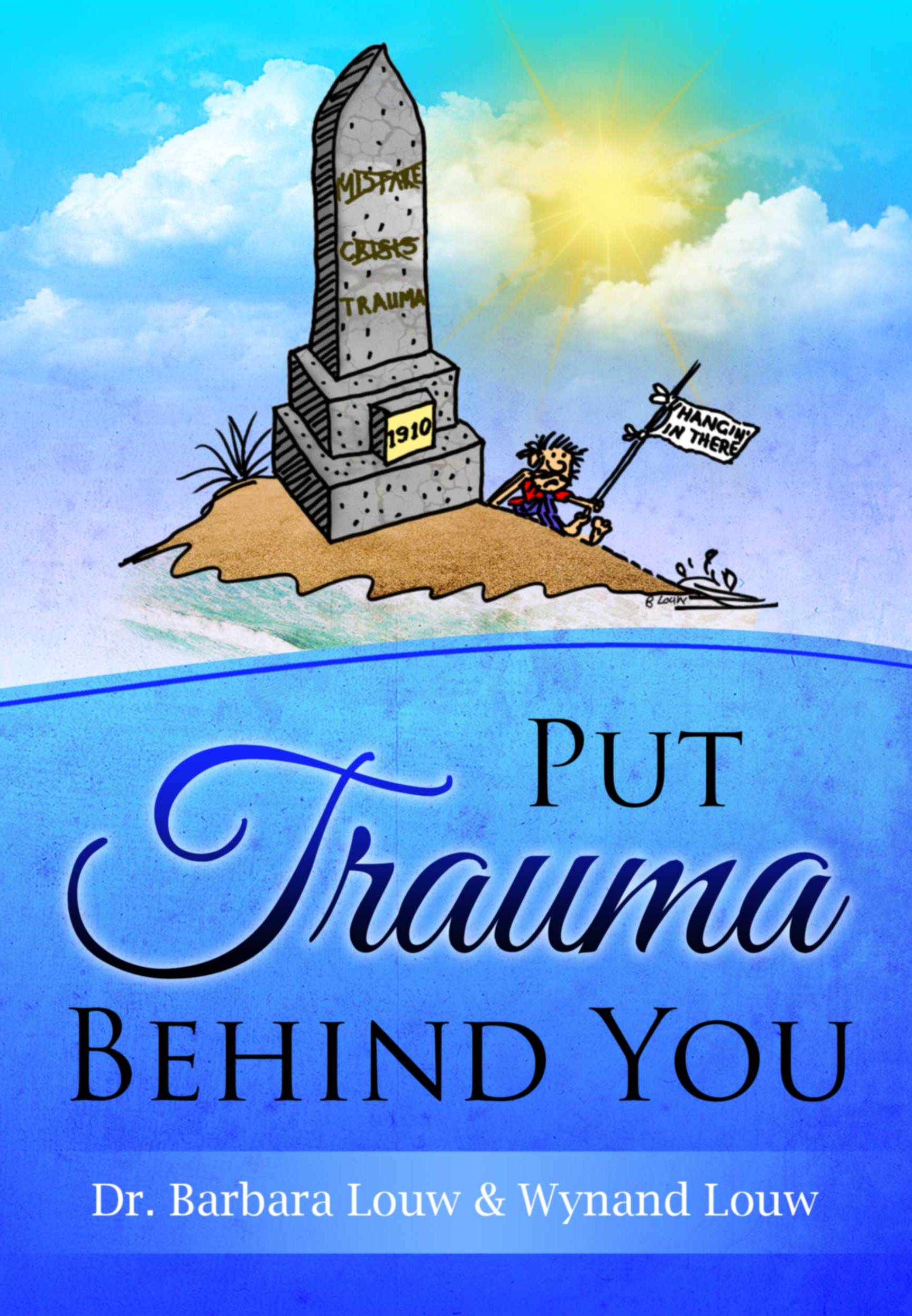 +
Keys to wellness is only available as a package deal including the following two books:

1. A Sensible Vision

2. Put Trauma Behind You.

3. Keys to Wellness

Key to Wellness workbook is a practical guide toward wellness. It guides the participant to understand the importance of motivationin life, facts about trauma and crisis.

R300.00 excluding postage